It all started when I landed from the snow drifts of Wisconsin to a dirt track in Van Nuys, CA in 1990. There I met and trained with the San Fernando Valley Track Club and their legendary coach, Laszlo Tabori. During his running heyday under Hungarian coach Mihaly Igloi, Laszlo set world records at several distances.   As a coach, he trained top runners from the mile to marathon distance including guiding several marathoners to individual world records. He still coaches middle distance at the University of Southern California.
Laszlo seemed simple in his approach, shouting out mantras such as "leave it behind you" and "put the guts to it", but there was a precision to his training that fascinated me. I spent years working to understand the energy systems and the form and skill work that had been passed down through the generations.
The next step was to spread the word of this precise training knowledge to runners of all levels and abilities with a support system that ensured success. Influenced by other top coaches such as Nike Camp Head Roy Benson, Humboldt College Jim Hunt, and British Coach Frank Horwill, 5 Speed Running was born.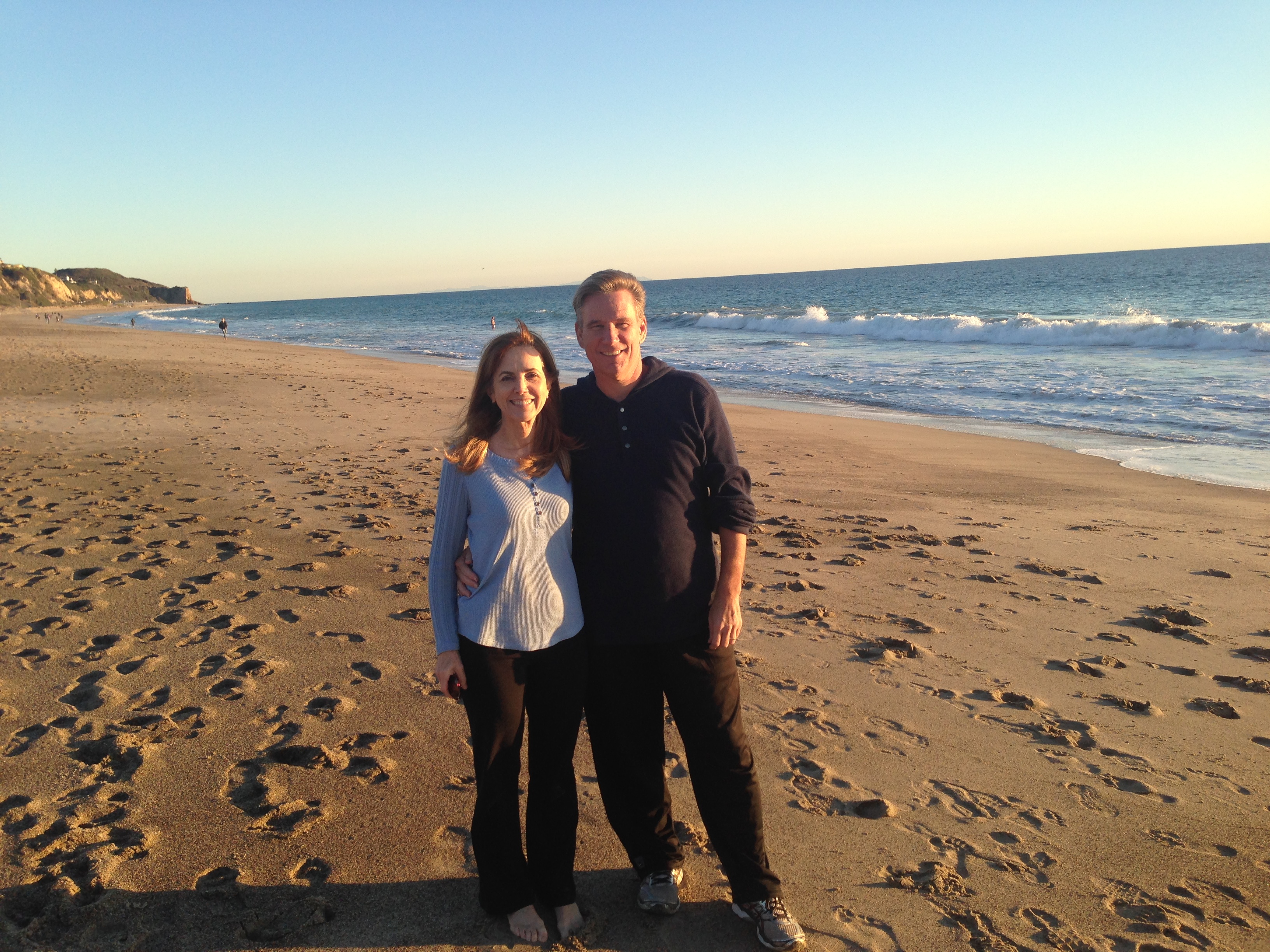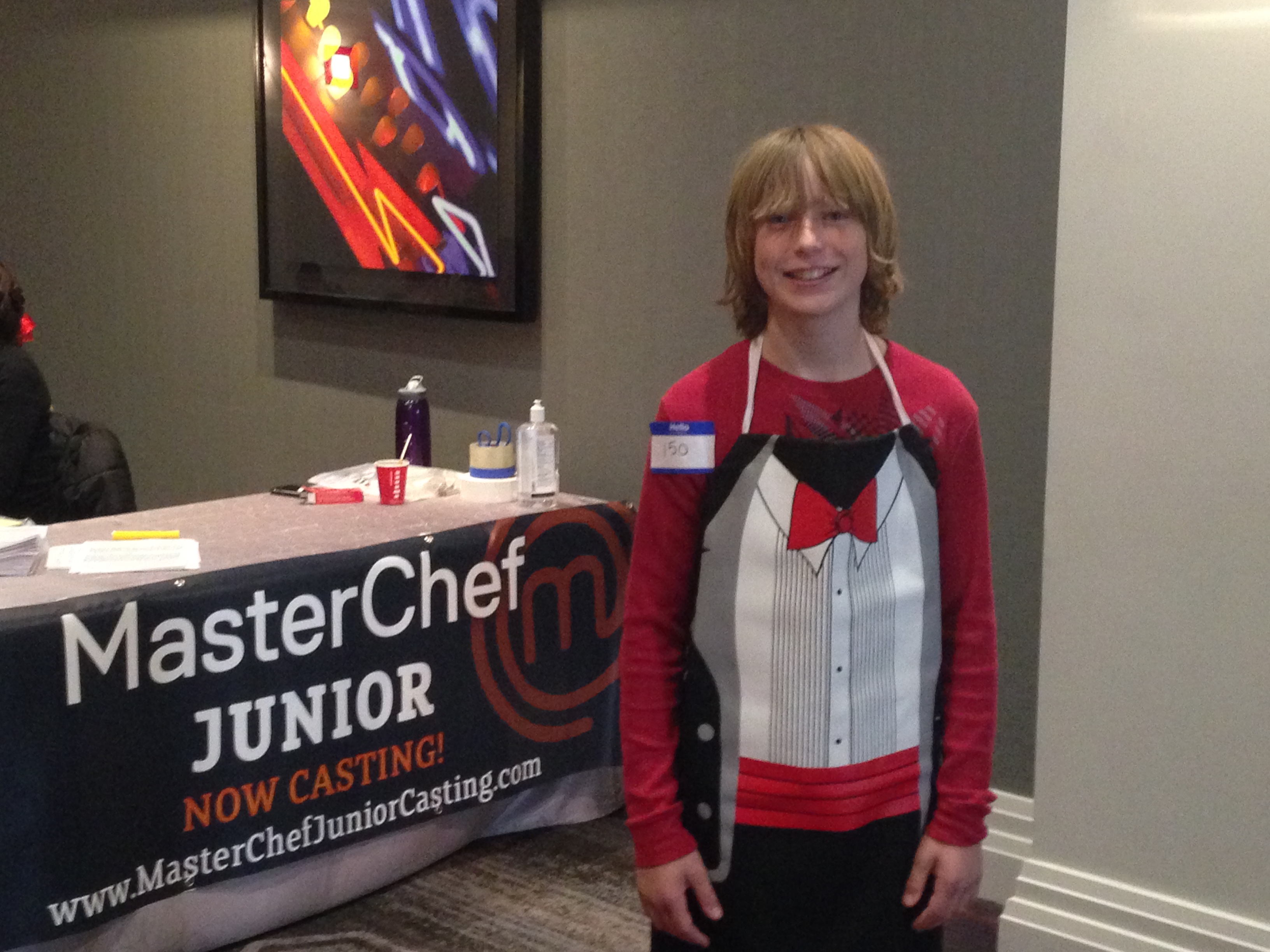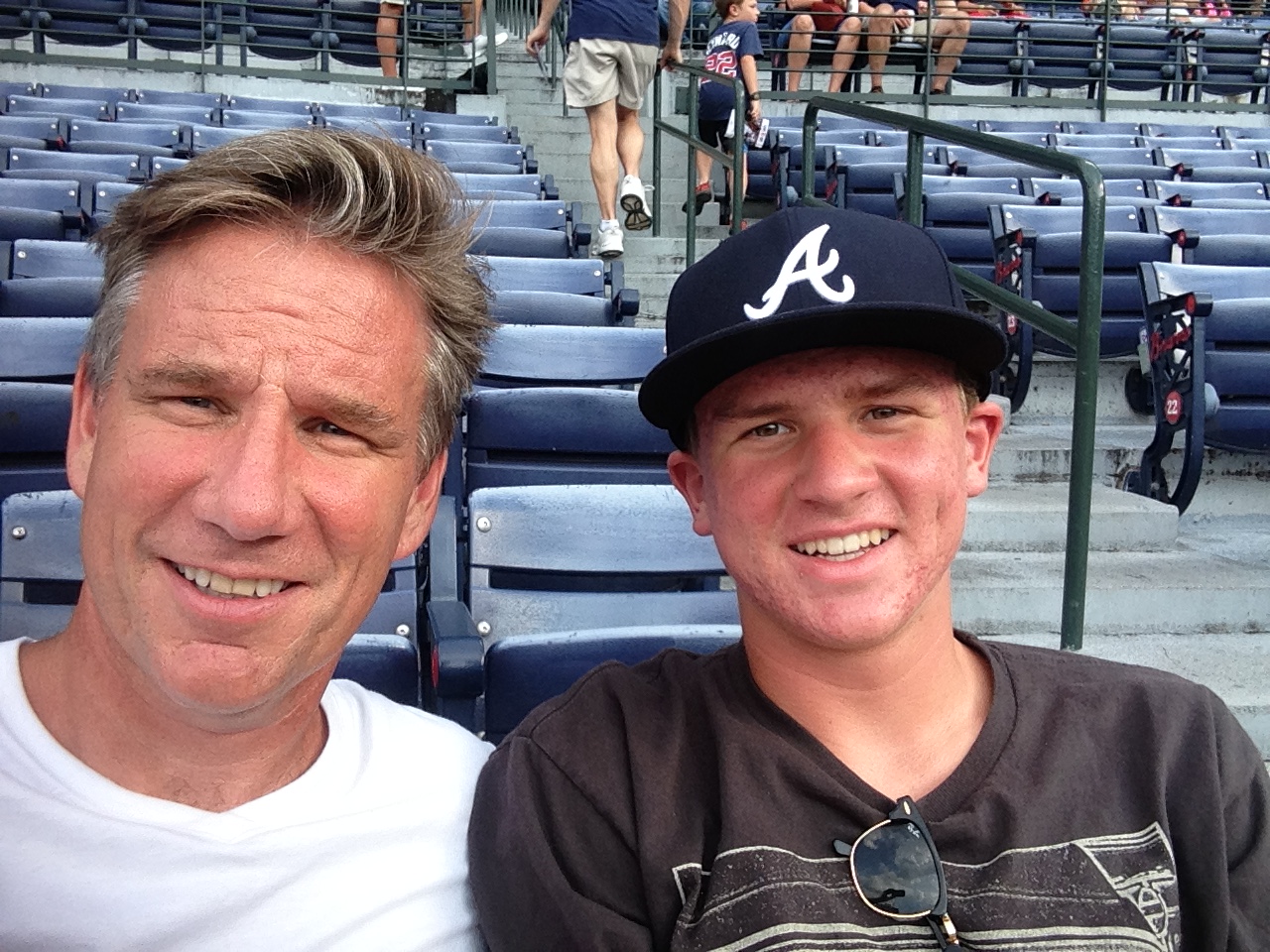 Although I live in Southern California with my wife and 2 boys – 1 all boy and 1 oh boy! My dog, Scout and two palm trees…I'm able to train runners from all over the United States and Internationally.
How can I effectively (and precisely) train runners all over the world?
I'm glad you asked!
Years ago, I was training a runner who was moving out of Los Angeles who asked me if I could train him from afar. I told him, "I'm not sure, let's try it." So I began sending him training plans through email. To ensure that I lived up to the precise training and support that 5 Speed Running was known for, I created a set of graphs and tracking tools on excel.
In no time, I was able to pick up coaching this runner as if he were still local. He referred more runners from out of state and when it worked with them also, it seemed I was on to something. I hired a 19 year old genius kid to transfer my entire excel system to an online training platform. From this platform, I have been fortunate to have trained thousands of runners all over the world.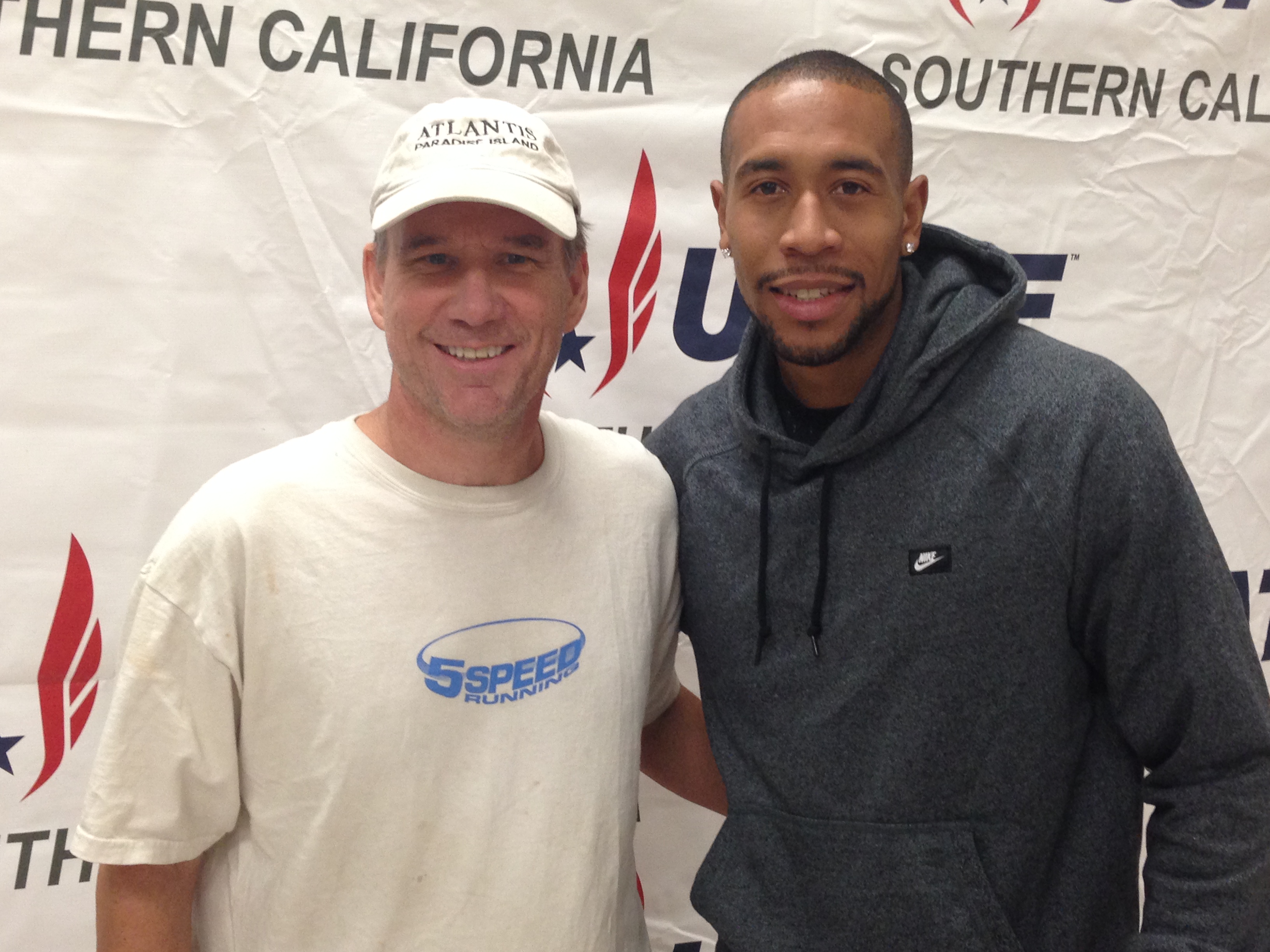 Coach Rickerman is a USATF Certified Coach. (Pictured here with Bryshon Nellum at a USATF elementary school event)
Over the years, I've reinvested over $50,000 back into 5 Speed Running innovative training systems and supportive tools to ensure technology and precise training can help more and more people achieve their health, fitness, and running goals.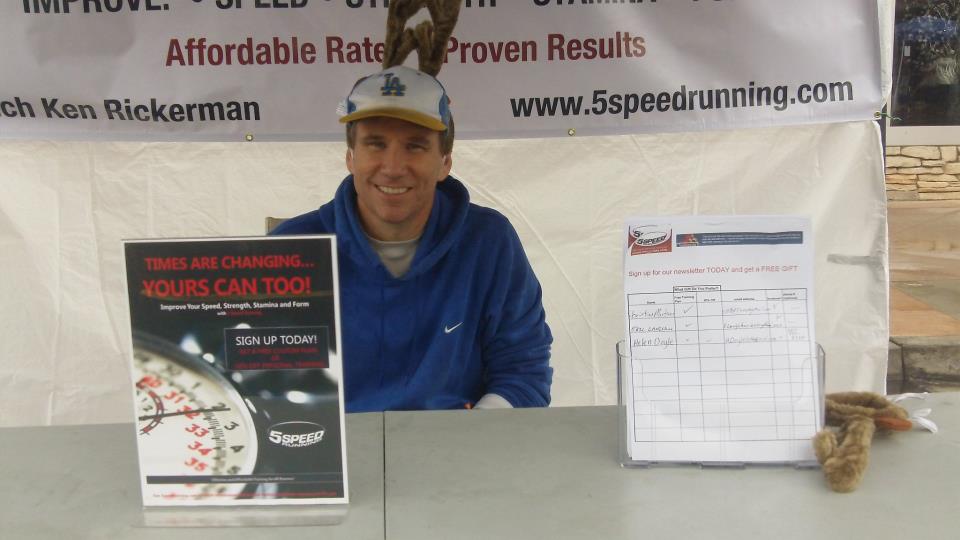 Coach Rickerman sponsors many local races…he especially likes the holiday ones where he gets to wear antlers!